In practice, developing an API for your business' data means enabling other software systems to access your databases in a secure way that you control. Vice-versa, when you integrate with a 3rd party API, like Spotify, or Twitter, you are consuming their database in a way that's allowed by the 3rd party, and configured by you.
Related Projects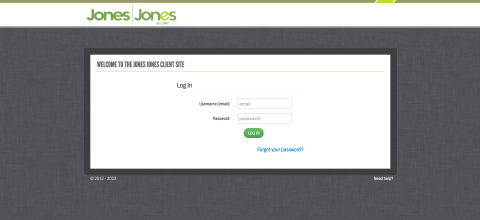 For Jones Jones, a law firm that prides itself on innovation, we developed and implemented a web-based client portal enabling the law firm clients to log in and access their personal case file information and updates.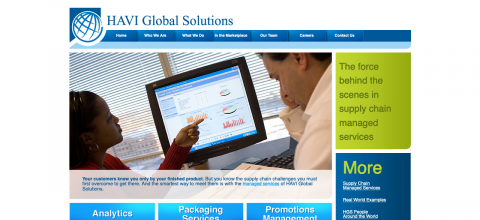 Havi is a privately-owned company dedicated to optimization and innovation of brand chain supply, packaging and promotion. Our design and development of internal and external websites advanced client interaction and outreach. Two corporate internal sites are for use by cliental and a third site is an external industry site for business prospecting.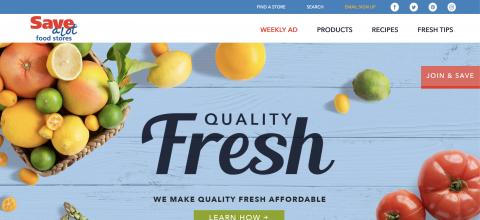 Save A Lot  has over 850 locations throughout the United States. Our systems administration and content management services consist of customer outreach such as updates, promotions and flyers, location and product search functions, and sweepstakes. We implemented the eventual migration from Drupal 6 to Drupal 8, as well as the later server migration from bare metal to cloud-based structure.