In practice, developing an API for your business' data means enabling other software systems to access your databases in a secure way that you control. Vice-versa, when you integrate with a 3rd party API, like Spotify, or Twitter, you are consuming their database in a way that's allowed by the 3rd party, and configured by you.
Related Projects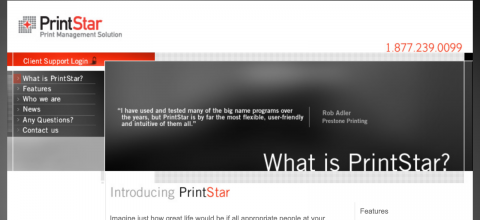 PrintStar strived to streamline solutions for commercial printing workflow. We developed their public facing website with a content management system, and implemented the customer website portal module for the PrintStar Print Management Solution that allowed print businesses using PrintStar to manage jobs, check order status, and access customer and order information.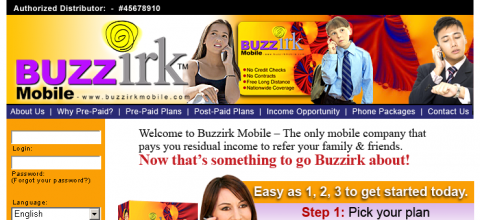 Buzzirk Mobile was a cellular service provider aiming for unlimited global mobile accessibility. We designed and developed a custom e-commerce site for their mobile service and product sales, as well as developing an API for product shipment status tracking.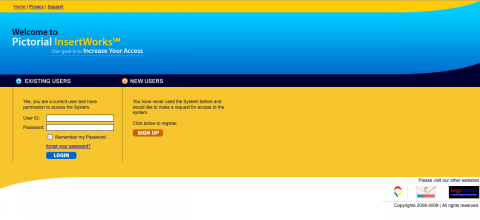 Pictorial InsertWorks was a division of Pictorial Offset Corporation, the largest family-owned commercial printing company for over 78 years. We created and implemented a user management system and XML data management system for their high volume magazine insert advertisement distribution.