Laravel is a free, open-source PHP web framework, created by Taylor Otwell and intended for the development of web applications following the model–view–controller architectural pattern and based on Symfony.
Related Projects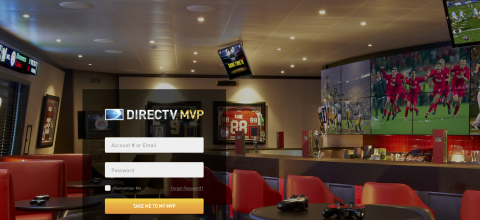 This exclusive subscription is for commercial venues offering televised event viewing through DirecTV. Our AWS architecture and implementation of an e-commerce site allows subscribed bar and restaurant managers to exchange DirecTV credits toward branded business items.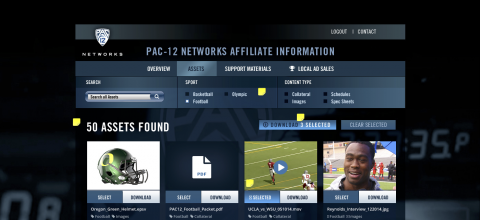 The architecture and implementation of AWS asset management repository allowed the administrator to upload team information, images and videos for the extremely popular Pac-12 events. The site employed search and download functions for member users from media outlets to access images and videos relating to uploaded teams and games.