E-commerce draws on technologies such as mobile commerce, electronic funds transfer, supply chain management, Internet marketing, online transaction processing, electronic data interchange, inventory management systems, and automated data collection systems.
Related Projects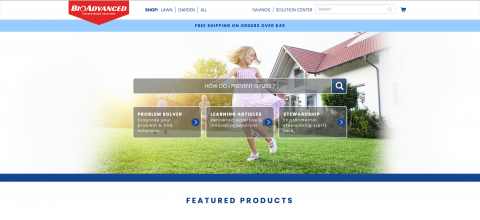 BioAdvanced is a global home and garden division of SBM Company. We performed updates and support for the company's Acquia Cloud based Drupal commerce site and expanded Drupal functionality by employing Solr to allow faceted search functions enabling greater customer interaction.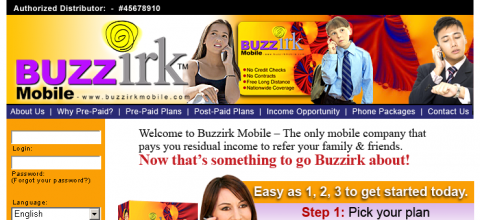 Buzzirk Mobile was a cellular service provider aiming for unlimited global mobile accessibility. We designed and developed a custom e-commerce site for their mobile service and product sales, as well as developing an API for product shipment status tracking.
EPM Communications specialized in compiling data to track marketing and consumer trends into newsletters, speakers, workshops and directories. Through our custom e-commerce site and content management system, business were able to access relevant data and subscribe with payment processing, article search and purchase, and data import/export capabilities.